Our Focus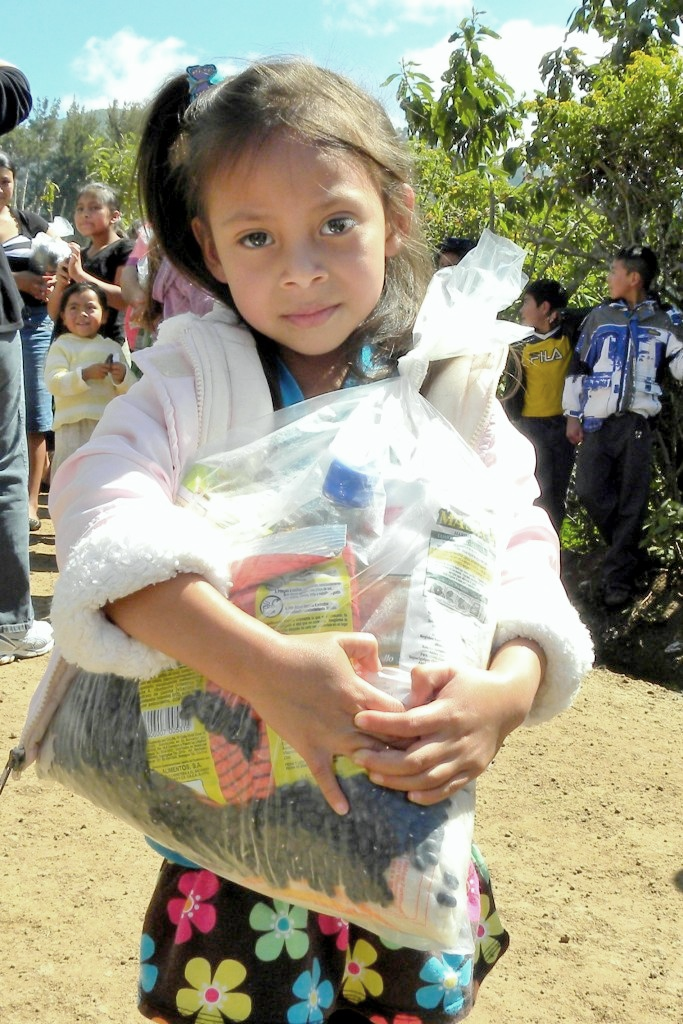 Guatemala went through a civil war from 1960-1996.  During this time 200,000 Mayans and poor Latinos were murdered, thousands disappeared, and many more were tortured beyond description.  Many of the victims, villages, and towns are still in recovery.
Over the years thousands have also died from malnutrition, disease, earthquakes, mudslides, drought, hurricanes and flooding.
Since 2006 volunteers from the United States and Costa Rica have gone on mission trips to the remote mountainous area in and around the town of Jalapa to hold free medical and dental clinics.  Large nutritious food bags have been distributed to families and children who live and eat at the Jalapa dump along-side pigs, dogs, ravens, and bulls.  We are also involved with construction projects.
Our Dream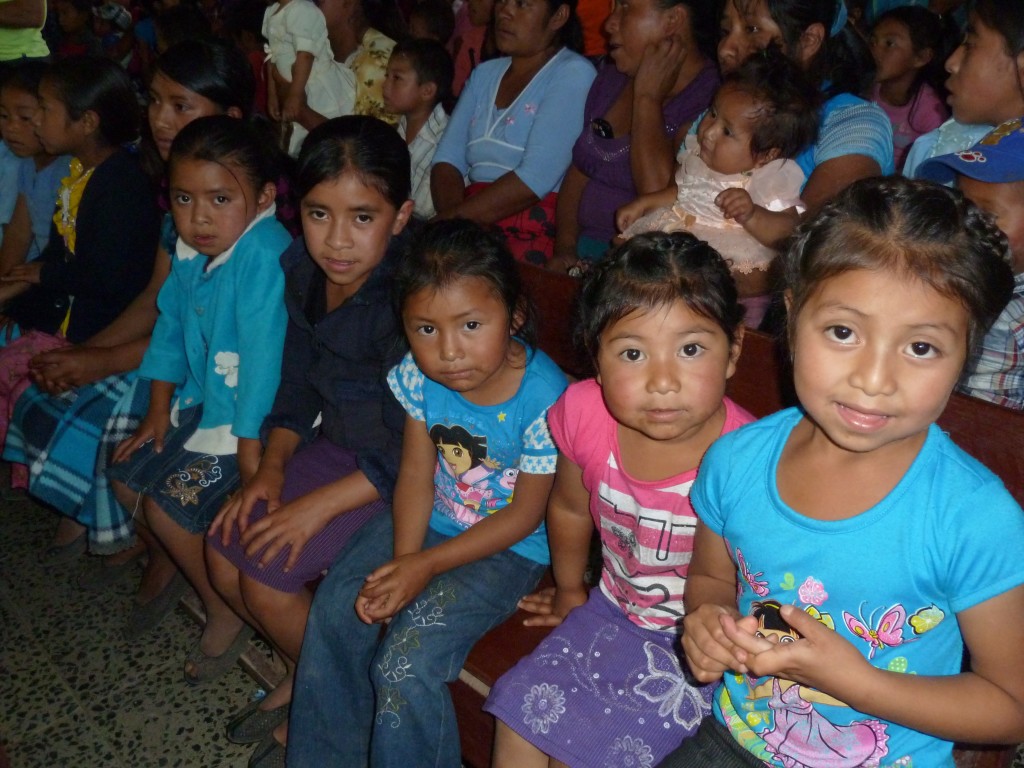 Each year we have one mission trip and see an average of 1200 patients, perform 650 fluoride treatments for children, and feed at least 150 families nutritious food. We also have Christ-centered seminars.  Each year we have prayed that God would provide land for a permanent medical facility where missionary teams could come throughout the year and work with local folks for the betterment of the poor Guatemalans.

Our prayers and dreams are being answered!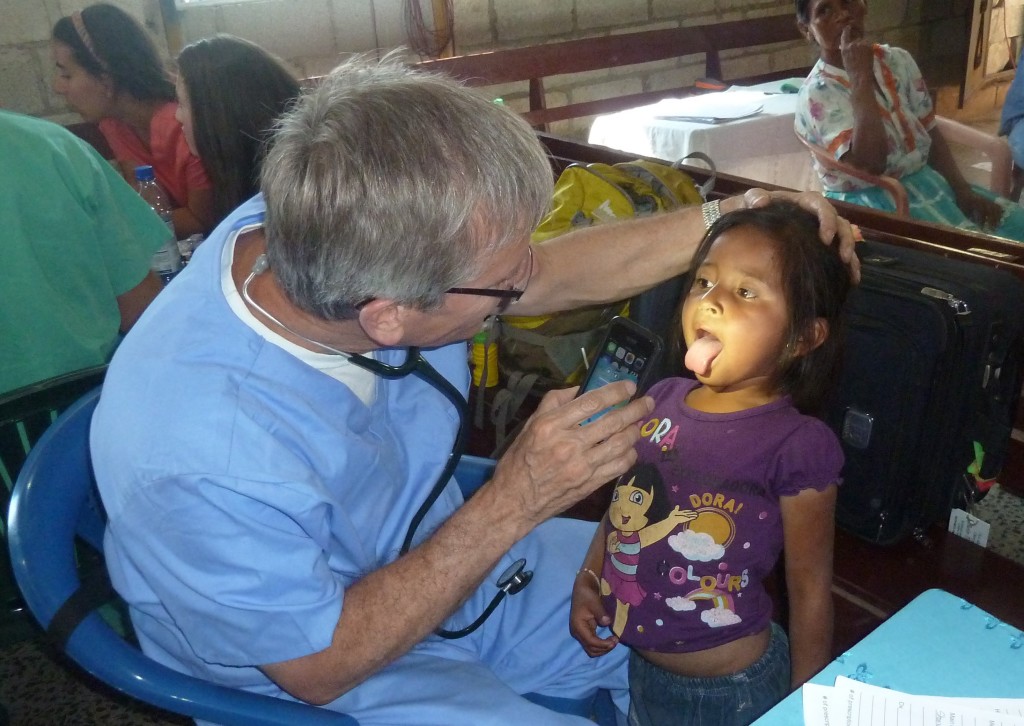 Recently a gentleman donated 18 acres of prime land that we might build a permanent medical facility that will include a clinic and hospital.  We will specialize in pediatrics and pre-natal care.  We have already purchased an ambulance to transport the sick and dying from primitive mountain villages.  Within the medical facility we will have a large cafeteria to feed the local children at the dump at least one hot meal a day. A Church will also be built that will provide worship on a daily basis.  As you can imagine the financial needs are great.
Diagrams of the plot, hospital, and bunkhouse
_____________________________________________________________________________
Donate via Credit Card or through Paypal: