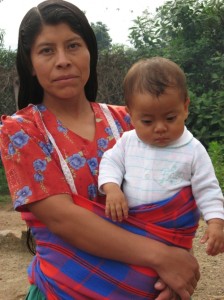 If you feel a burden for the people of Guatemala and would like to help, you can donate online (through Paypal or Credit Card) or by US mail.  If you wish to donate by mail, please print this page and cut off the bottom section, circle the amount you would like to donate, and send your tax deductible donation in a self addressed envelope sent to us at the following address:
Broken Chains for Humanity
5050 Laguna Blvd. Suite 112 Box 426 Elk Grove, CA 95758
Donate via Credit Card or through Paypal:
Remember, you can directly contact us at 925-437-6353 or e-mail us at rmcook52@aol.com.
________________________________________________________________
MEDICINE- This is our most important need at this time as volunteers continue to hold free medical clinics.
MOBILE CLINICS- This is a short term goal. We plan to purchase 10 retired ambulances and convert them into medical or dental clinics. We will then visit remote villages on a monthly basis to give free medical attention. The medical work will continue by local Guatemalans when the volunteers aren't there.
ADOPT A FAMILY-This is another short term goal. Many Mayans families are facing hunger and malnutrition due to a shortage of food. We will purchase food or nutritional supplements for them
SCHOOL- This is a long term goal. We will be building a school where boys and girls can receive a quality Christian education.
MONTHLY DONATION- Please circle one $10 $25 $50 $100 Other_____
Or, donate via Credit Card or through Paypal: